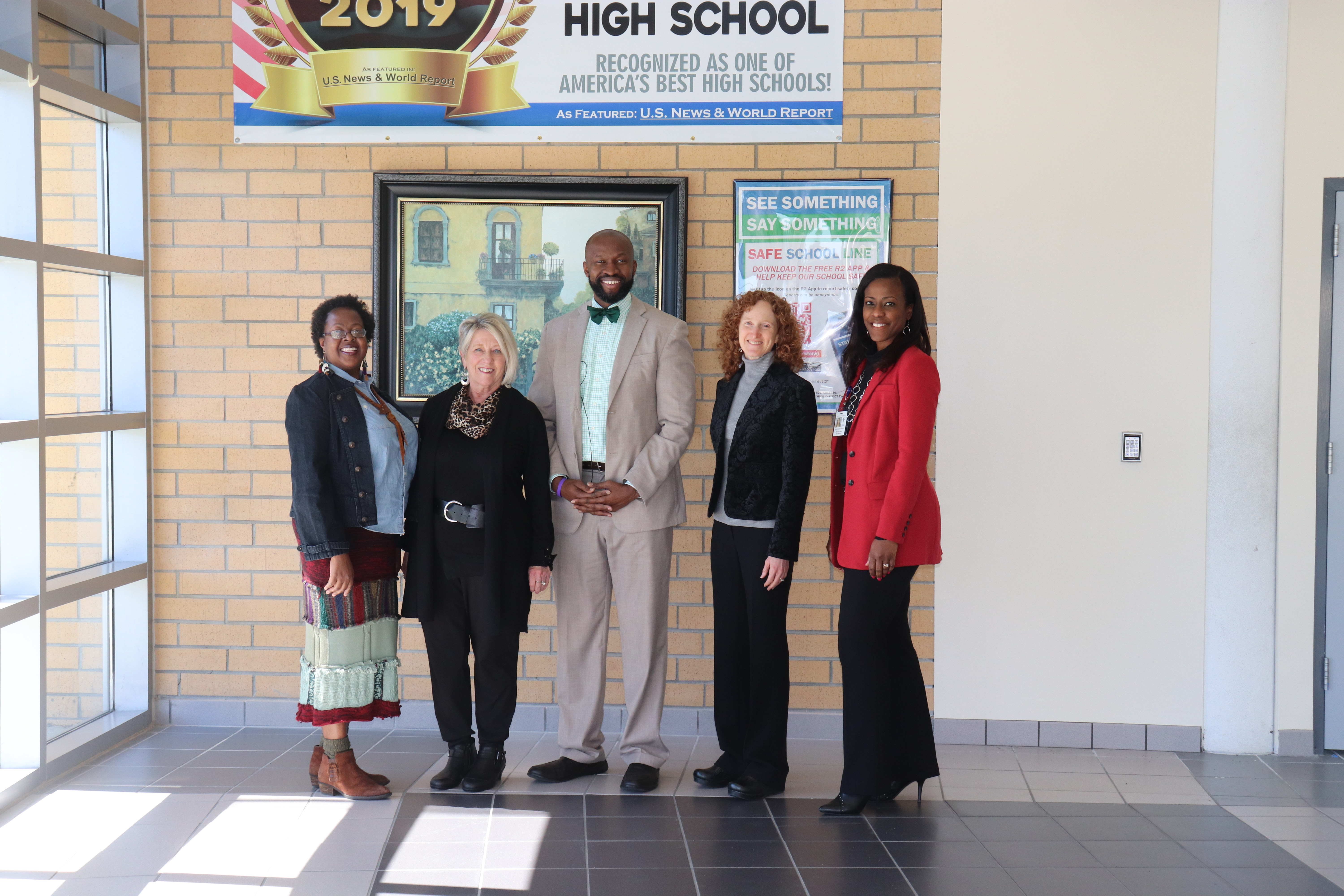 Spring Valley High School is proud to announce that it has been recognized as a #Top20MagnetSchoolofExcellence for its commitment to high academic standards, school diversity, specialized curricula and instruction, family engagement, and community partnerships.
The Discovery and Explorations magnet programs seek to provide our students with an innovative, academically challenging experience centered on rigorous mathematics and science education through unique, student-centered research and internship opportunities. Our educators strive to establish meaningful relationships with each student and family, set consistently high expectations for all learners, empower each student with the tools to reach his/her full potential, and continuously inspire exploration, discovery, and creativity in our students. Our vision is to develop a well-rounded scholar who has the ability to use scientific inquiry, mathematical tools, and twenty-first-century technology skills to succeed and solve problems in our rapidly changing world. Discovery and Explorations challenge students to embrace diversity and become culturally responsible, caring citizens in the global community.
Students deserve access to an exceptional education. As a #Top20MagnetSchoolofExcellence, Spring Valley High School is proud to provide students and families the opportunity to thrive in the classroom and beyond.
As one of the top 20 Merit Schools of Excellence for 2020, Spring Valley will be celebrated in the spring at the annual conference in Clark County, Nevada, April 5-9, 2021. At that time, they will also name the top five schools.